In its 20 years of existence, La Fourmi Bionique has participated in around 30 business competitions, winning approximately 20 of them. But what are the true benefits of participating? Awards and competitions provide an excellent opportunity for a company to gain visibility and credibility. They also offer a chance to receive feedback from industry professionals and experts, enabling businesses to improve their strategy. In this article, we will explore the various advantages of participating in business competitions.
When you set up a business, you want people to know who you are and what you do. However, it's not easy to get noticed when you're just starting out, as resources are often limited. That's where competitions come in. Entering competitions is an effective way to gain visibility. Competitions are often organized by reputable organizations, such as trade magazines, professional associations, chambers of commerce or trade shows. Winners get to be part of the media operation put forth by the contest organizers, enabling them to gain significant publicity and notoriety.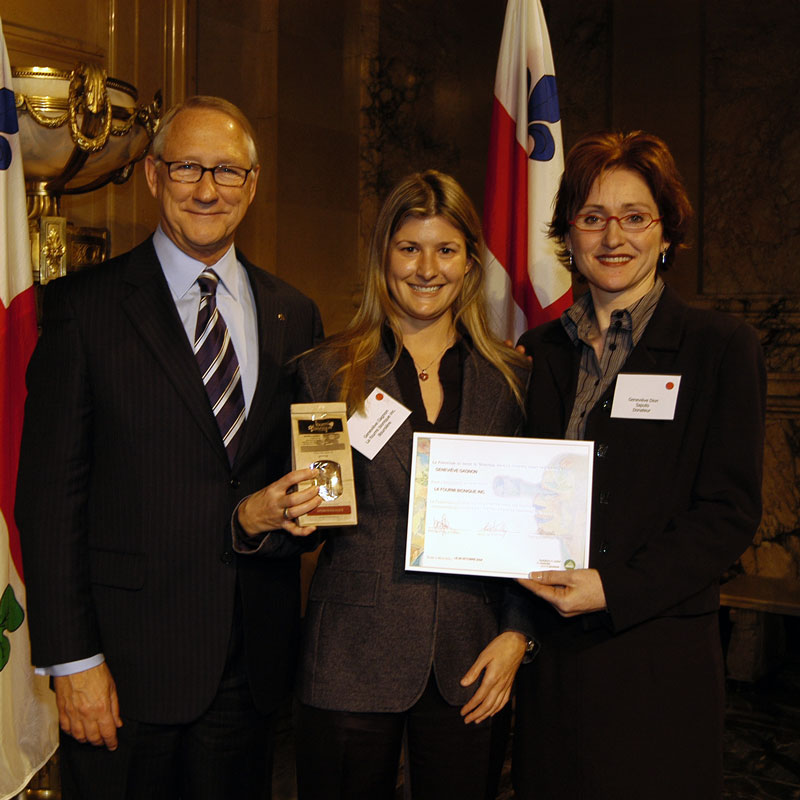 Competitions also help build a company's credibility. Prizes and distinctions won in business competitions can serve as a benchmark, providing concrete proof of the quality and excellence of the company and its products. This can help reassure potential customers, investors and business partners about the company's strategy and ability to deliver quality products or services.
In addition, competitions can help companies secure financing. La Fourmi, for example, has already won a $20,000 prize in its first years of existence, which is a considerable help for a company in its early growth stages. Indeed, some competitions offer financial rewards or partnership opportunities with investors.
Competitions are also an excellent way to rub shoulders with other professionals and experts in the field. Participants are often up against a panel of high-level professionals, enabling them to receive constructive criticism and improve accordingly. Competitions are also an opportunity for participants to meet other entrepreneurs, exchanging ideas, advice, and experience. This can help establish important professional relationships that can benefit the company. Taking part in a competition often requires you to provide detailed information about your company and its financial performance. It's an act of transparency that can also help companies better understand their own operations and update their business plans.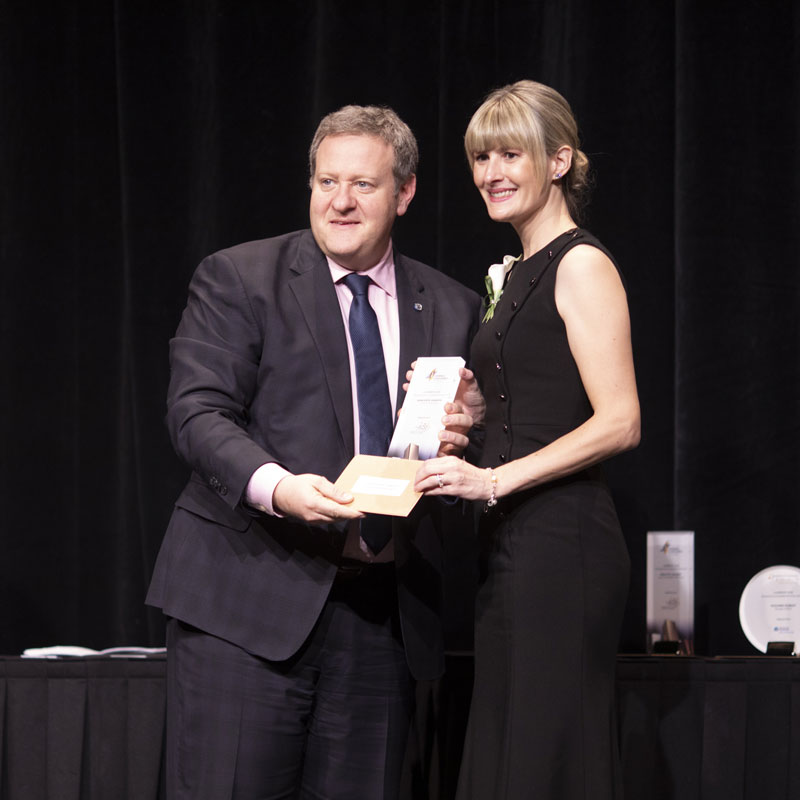 Finally, competitions are an excellent way of motivating employees. Participating in a contest can be a source of pride and engagement for employees, and can motivate them to get more involved in finding ways to improve the company. Competitions can also offer employees an opportunity to get involved in creative and challenging projects, which can help strengthen their commitment to the company.
To maximize your chances of success, it's important to plan ahead and prepare thoroughly, submitting a complete, transparent and convincing application. It's also important to continue participating to competitions, because even if you lose, you'll still be able to use the material generated to improve for the next contest that comes along…
In conclusion, taking part in awards and competitions is a wise strategy for gaining visibility, credibility and notoriety with business partners and the public. Whether it's for a young company looking to make a name for itself, a growing business looking to strengthen its market position, or a mature company looking to maintain its reputation, competitions can be an excellent opportunity to get noticed and stand out from the competition. That's why it's important to consider this promotional and credibility-building strategy as part of your overall marketing communications plan.