In 2004, when I started my business, I attended many roundtable discussions of women entrepreneurs, many of whom also had children. I wondered how they managed to reconcile motherhood and running a business. As for me, I was alone juggling all the functions in my company: from business development to accounting, through production, administration, delivery, marketing, etc. In addition, my financial situation was precarious, and I did not take a salary from my company for several years. I was simply not able to imagine myself taking care of young children at the same time.
What I also noticed at the time was that these entrepreneurs were supported in the company by their spouses, who also occupied leadership roles, and that these partners (in love and in business) had probably been able to take the lead in critical moments during the process of welcoming children into the world. To have a child one day was a major project in my life, and a very important one, and I began to think about how I could find a business partner who would also take over when the moment came for me to start my own family.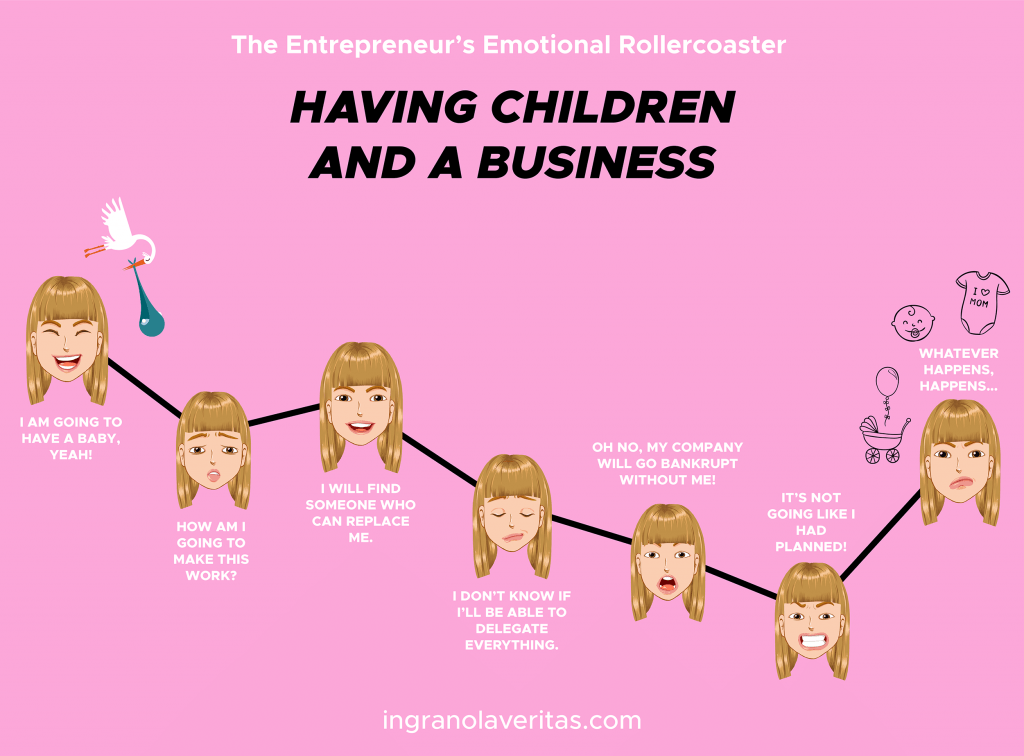 Click on picture to enlarge.
Find a partner
In 2005, I found someone who started working part-time in my company. Over time, I entrusted her with more and more responsibilities by attracting her to a potential business partnership. I wanted to count on support that would be present in more difficult times, who would look after my company when I would not be able to do it and who would share the joys and challenges of entrepreneurship. I was no longer alone in the difficult task of developing and growing my business, especially when the time would come to start my family.
To me, it was a long-term approach. But in 2006, she informed she was considering leaving the company when she would start her family. I was hoping she would change her mind in time; after all, she was not pregnant yet. Everything seemed possible to me.
That's when I made the three biggest mistakes of my entrepreneurial journey. With the short-term survival of my company in mind, I made a decision that I would bitterly regret for the next ten years: I partnered with someone who was intending on leaving the company (to start her family and then move on to other professional ventures). More importantly, I had not provided for a divorce clause. Finally, I committed to increase her salary to help her repay a partnership loan she had contracted to invest in the company without taking into account the financial capacity of the organization.
Mistake number 1: Partner with someone who intends to leave to company.
Mistake number 2: Ignore the need for a divorce clause with a partner.
Mistake number 3: Offer higher wages than the financial capacity of the company.
A few very rocky years later, at the end of 2008, the inevitable finally happened and my partner announced that she was pregnant. She left the company definitively as an employee barely three months later. It was a very difficult period, with a lot of things to manage at the same time, and I realized that I would no longer have the support needed for my goal of having a family.
Find a Plan B and a Plan C…. Quickly…
Fast-forward to 2012. I am now carrying a child. I must therefore hire someone, quickly, 7 months before the due date. This person has agreed to join the ranks of the company and to take over during my maternity leave. It went pretty well under the circumstances.
Then, pregnant again in 2014, my backup leaves the company while I am in my third trimester… I decide to assume the role of General Manager while taking care of my newborn. It didn't go so well.
For the third pregnancy in 2017 (yes, you can call me crazy), I had someone strong in place, a person who knew the company and the team well. Things finally happened as I had first imagined and hoped for during my previous pregnancies.
In short, I never experienced the perfect scenario: to find THE person who would be with me permanently and serve as a backup for my three pregnancies. I had to deal with disappointments, unforeseen events, and employee turnover during my pregnancies, but also right after giving birth. I also had pleasant surprises, people who stepped up and took more responsibility. They were able to take good care of the well-being of my first baby, the company.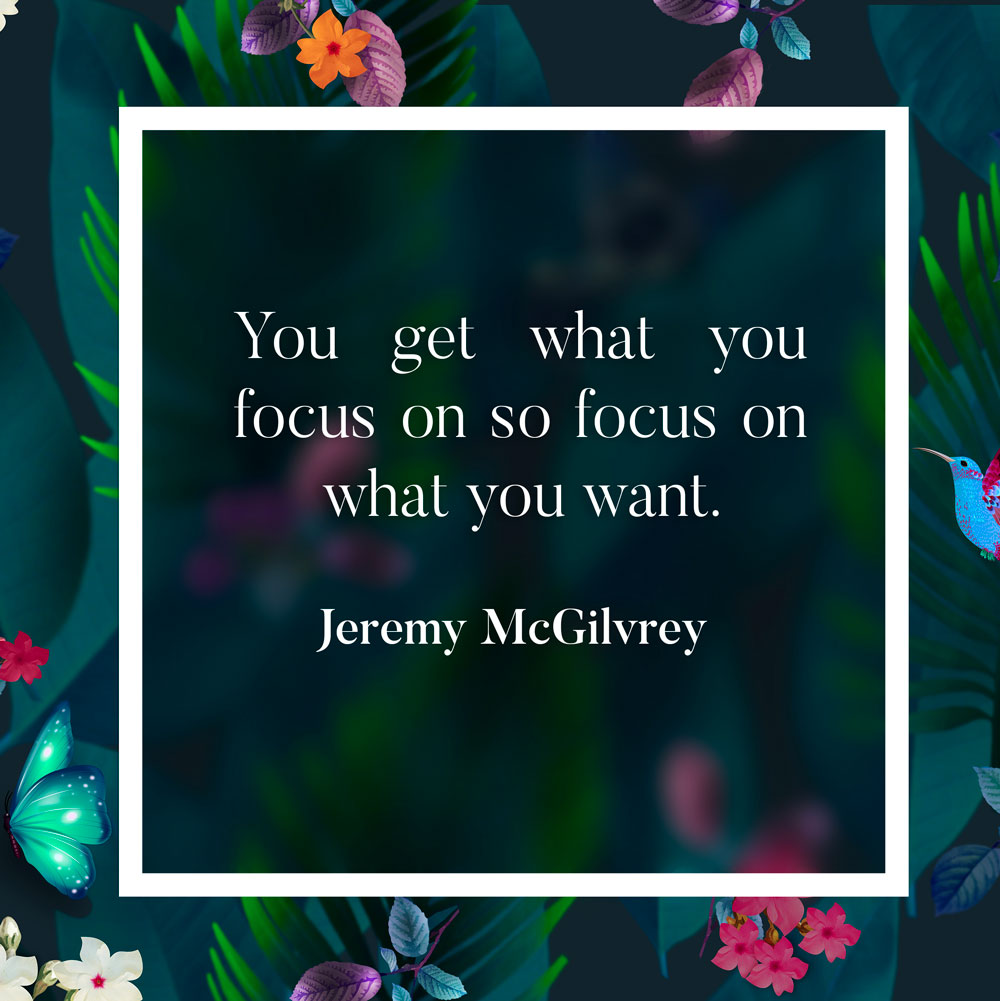 How did it go on from day-to-day?
I was able to take a longer leave at my first pregnancy and work part-time for a very long period of time. I started working from home a few days after my second delivery and had my meetings in my home office. As for the third baby, I worked part-time at home right after giving birth and visited the office once a week. I breastfed my three children, so I had my babysitter and my baby with me at the office: I interrupted many meetings in order to breastfeed.
Happy endings
As I am writing these lines, I have no regrets: I am happy to be the mother of three beautiful children: Alicia, Octavia and Sandro. At the end of 2015, I finally managed to buy the shares of my ex-employee.
What I can tell you, with all my entrepreneurial resilience, is that I managed to overcome these difficult experiences. I had the privilege of having a number of well-intentioned employees and collaborators who all contributed in their own way to the progress of La Fourmi, and I am very grateful to them.
I cannot give you a perfect recipe on how to manage being an entrepreneur and a mother at the same time. Is there only one way to do it? We can do everything to create a solid foundation, but we never know what the future holds. Nevertheless, my experience is proof that it is possible to have children even if you are alone at the helm of your business, but you definitely need a lot of endurance, because the journey can be unpredictable and challenging…