Ingredients:
2 1/2 cups almond flour
1/3 cup canola oil
1/3 cup maple syrup
1/4 cup coconut sugar
1 egg
1 teaspoon vanilla
1/2 cup roasted hazelnuts
1/4 teaspoon salt
1 teaspoon baking soda
1/4 cup Müska Aphrodisiac
1 tablespoon of hazelnut cocoa spread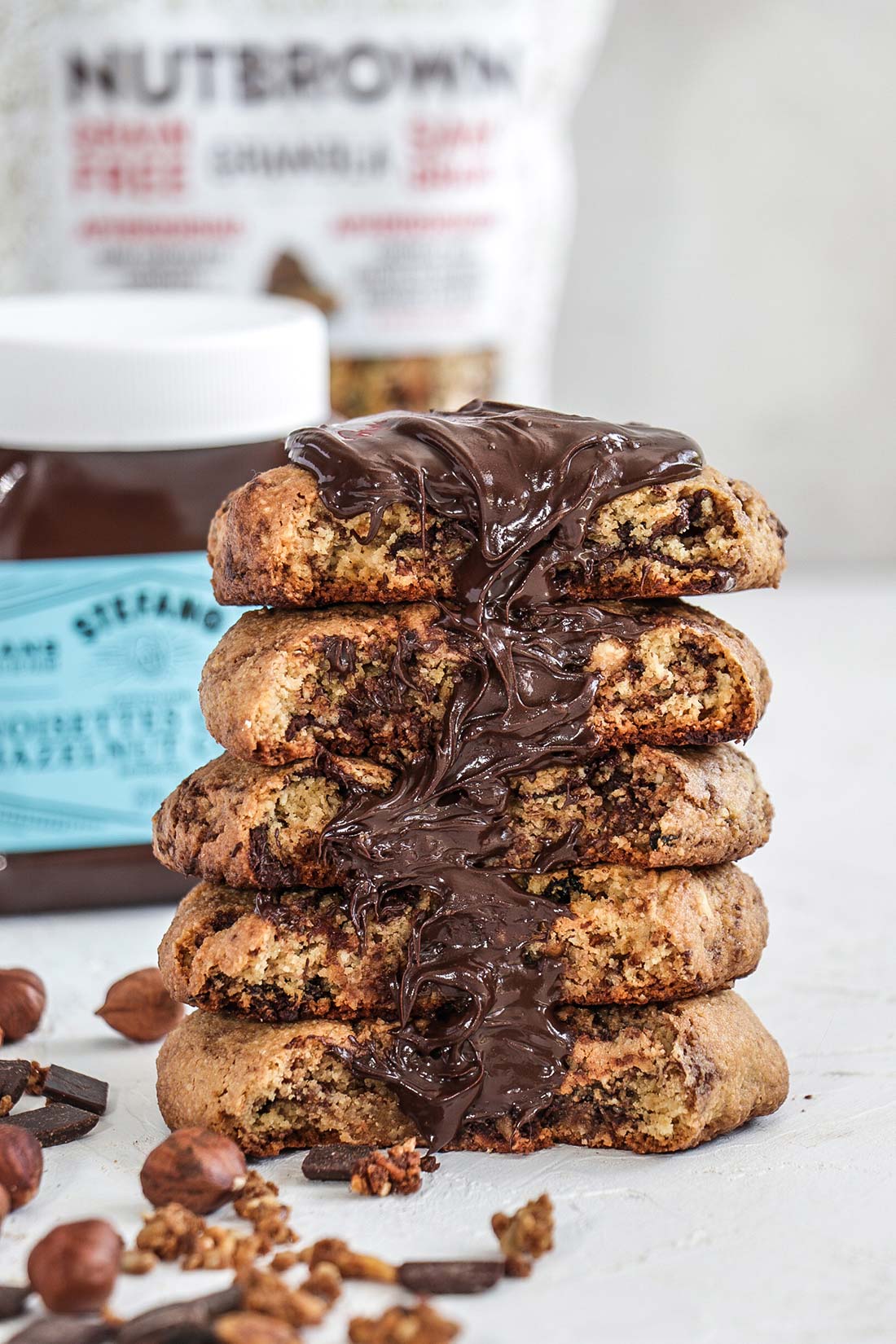 Directions:
In a bowl, mix the oil, maple syrup, sugar, egg, vanilla with a whisk.
Add the flour, baking soda, salt, hazelnuts and Müska, and mix.
Add the spread and mix gently.
Place 2 tablespoons of dough per cookie on a cookie sheet, place parchment paper on top and flatten slightly.
Bake at 350 F for 10 minutes.
Makes about 8 large cookies.