How can one not to grow and evolve in a journey as rich and intense as that of entrepreneurship? What a fertile opportunity to constantly surpass oneself, to discover one's capabilities and one's professional and personal development! It is true that the entrepreneur is constantly confronted with his fears, the biggest probably being the fear of bankruptcy and failure. In this article, I seek to illustrate how spirituality is expressed in an entrepreneurial context.
I would also like to clarify that the concept of spirituality, as I refer to it, comes from a philosophical point of view, to express the opposition of interiority and exteriority, in search of meaning and hope as well as the processes associated with this quest, more specifically, personal development.
You are the prophet of your company
In a business setting, being rational is essential for making decisions based on facts and taking measures according to specific programs. Finances are one of the facts that you have to face, like your bank account balance, which is very real, and certainly not imagined! However, and I believe this is particularly true in entrepreneurship, a part of spirituality must be articulated in different forms in order to maintain and build the entrepreneur's dream. This dream will then be transformed into a vision from which the founder will embark on an unpredictable journey to achieve his many goals.
This vision is a projected image, which will then be translated from his mind into the real world. The entrepreneur must be able to plan his execution from a simple vision, then guide the people who will accompany him to reach this professional objective. This is based on absolute confidence that the dream is achievable and can be realized. Aside from the projected vision and conviction of the person carrying this dream, what proof is there, really, of the possibility of the dream coming true? Nevertheless, we choose to follow and be guided by the entrepreneur, the prophet who tells us about the future of his business, as he sees it, and we believe it, because he believes it.
Having faith
The reality is, when you start a business, especially without a financial safety net, perhaps even without any experience in the field in question (like me ), you must have a deep faith that it can work. This belief is not rational or based on rock-solid facts or statistics. Even if we are fortunate enough to be surrounded by people who believe in us, or if we have had successes in the past, there are no guarantees for the present. However, this belief, based on hope and the desire to succeed in our undertaken, is the fuel that will power the journey, from the first idea to taking action.
Of course, starting a business requires both personal sacrifices and psychological resources, because many times along this path you will feel like you are hitting a wall. When you are faced with so many obstacles, it can be easy to feel discouraged and like giving up. This is when the entrepreneur must learn to maintain and nourish this faith. The positive outcomes along the way certainly help, but in the end, one cannot let the hardships get in the way of continuing the journey. Those who achieve this will be able to reach their goals and live their dreams.
The obstacles that generate growth
We often talk about resilience or tenacity as being the results of listening to the inner voice that tells us with unwavering faith that we will someday achieve our goals. With each disappointment, we must once again reach into this faith, this confidence of having the energy and the resources to meet each new challenge. We hope that this voice will always be there to give us this entrepreneurial survival boost.
With experience and time, the entrepreneur will keep on facing new obstacles throughout his journey; the t challenges can be even more difficult as the company expands and grows. However, as long as the entrepreneur can tap into this faith that led him through his stormy beginnings, he will be able to navigate the troubled waters. The day he no longer has this faith, or that it begins to waver, the effects on his business will quickly be felt and his leadership will gradually weaken as well.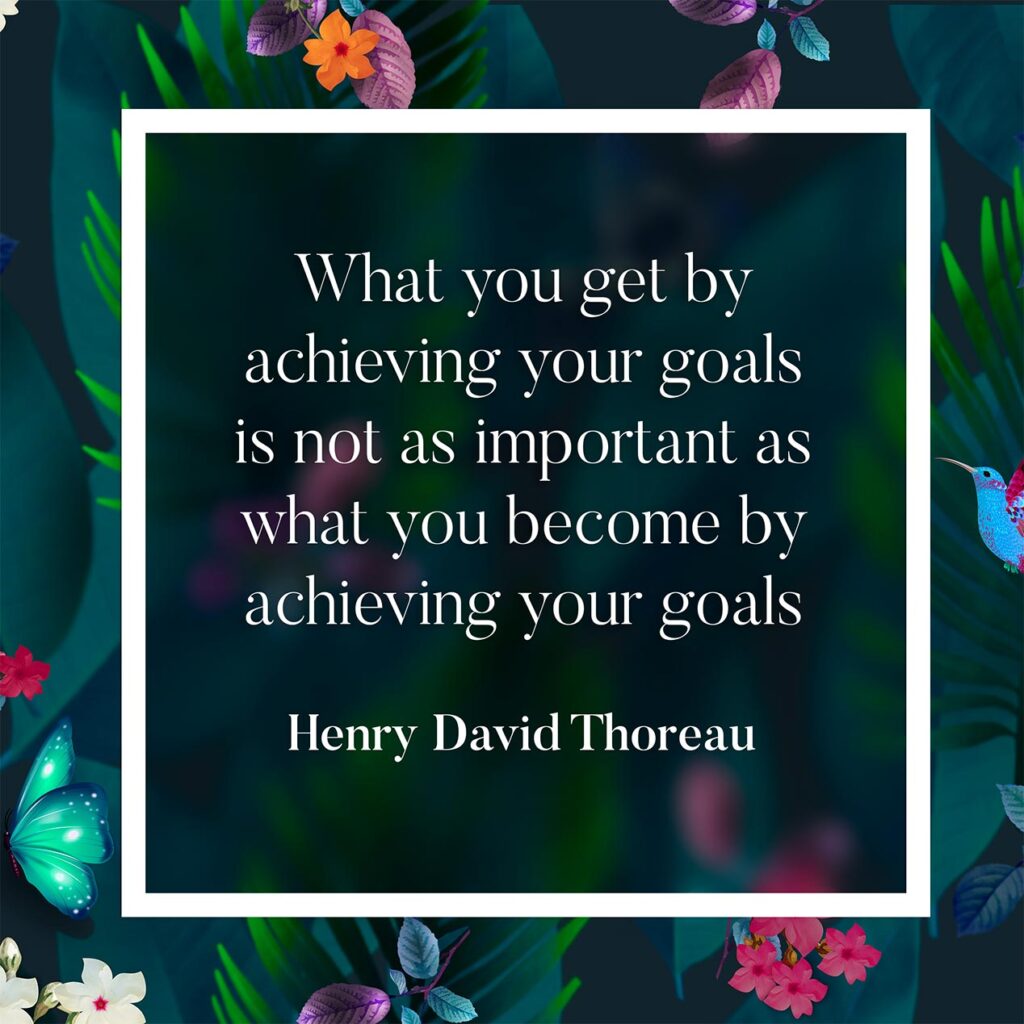 Intuition or inspired creativity
Entrepreneurs must always be actively creative, whether it is to find solutions to problems, for marketing, for product creation or innovation. Those who think that the great ideas of an entrepreneur come from luck are mistaken. It is not a lottery or a game of chance. The intuition of an entrepreneur is the expression of deep reflections, passion and a real desire to make a difference, which are the source of great business ideas.
Successful entrepreneurs (I am not just talking about people on a Bill Gates level, I am referring to those who succeed in business on their own terms) are no more fortunate than other people in society. They imagined and created their reality, and then they materialized their dreams. They listened to the inner voice telling them to go for it and not give up, whatever the cost. Their success proved them right, and, in return, they invested themselves, body and soul, to achieve their entrepreneurial mission. They continued to believe in it, to adapt, to build, to question and renew themselves. Their creativity is drawn from an inexhaustible source, renewed by their deep reflection, their passion and the will to continue to make a difference. The very essence of ideas is always fed from the same source.
Leading with the goal of contributing to society
Who would not want to feel like they are actively contributing to the world around them? The intention behind any business project must be carried by a vision that materializes in the daily actions of the business, for the good of everyone. I read somewhere that the entrepreneur is the one who wants to have a positive impact on people's lives. Leadership invested with this vocation will inspire and will also be a profound source of motivation since it is part of a more noble objective. How do YOU intend to make a difference around you?